Expulsion Fuses/Boric Acid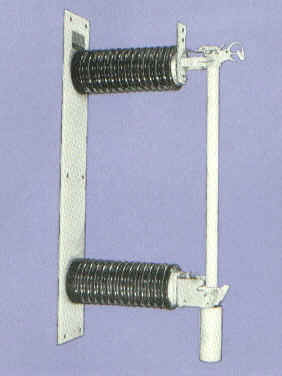 Expulsion fuses are vented fuses in which the expulsion effect of the gases produced by internal arcing results in current interruption. They utilize boric acid to create the de-ionizing action needed to interrupt the current.
They are not current limiting and as a result, they limit the duration of a fault on the electrical system but not the magnitude.
Expulsion fuses are suitable for indoor or outdoor applications and on electric utility and industrial distribution systems and are designed for use on power transformers, feeder circuits, distribution transformers, potential transformers, metal enclosed switchgear and pad mounted switches.
Features Include:
Voltage Ratings up to 38KV & 720E
Fuse Refill Units
Fuse Holders, Filters, & Live Parts
To check stock or to place an order: Contact us at 918.665.6888
Email: [email protected]