E Rated Fuses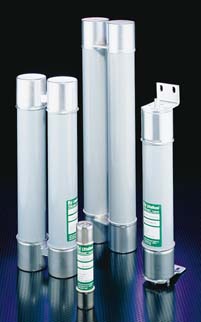 E rated fuses are general purpose, low amperage current limiting fuses.
The E rating defines the melting time current characteristic of the fuse and permits electrical interchangeability of fuses with the same E rating.
These fuses offer a high level of fault current interruption in a self-contained non-venting package which can be mounted indoors or in an enclosure.
Voltage Ratings up to 38KV
All clip centers, all diameters
Up to 1,250 Amps @ 5KV
General Purpose/Full Range Versions
Sealed Version for Hazardous Locations
Hookeye Option for Ampgard Starters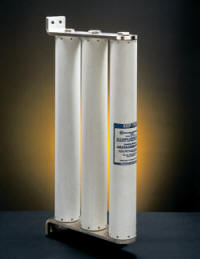 FUSE LINKS
To check stock or to place an order:
Contact us at 918.665.6888
Email: [email protected]