R Rated Fuses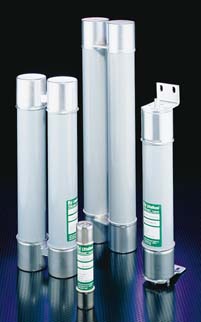 R-rated fuses are current-limiting, high interrupting rating fuses intended for the short-circuit protection of medium voltage motors and motor controllers.
R-rated fuses are back up fuses that have a minimum interrupting rating, and must be coordinated with overload relays in combination motor starters. The motor starter manufacturer generally specifies the R-rated fuse size.
Voltage Ratings up to 8.25KV
All clip centers
Sealed versions for Hazardous Locations
Hookeye options for Ampgard Starters
Interchangeability with other fuse brands
FUSE LINKS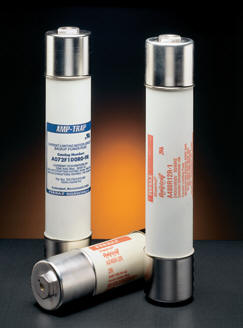 24 hour emergency service is available.
Contact us at 918.665.6888
Email: [email protected]